Welcome to the home of the Southampton and District Badminton Association!
Clubs should now be setting up their fixture calendars and emailing Mark and Jamie with the fixtures.
Good luck in the forthcoming season!
As a reminder the committee currently is
Jamie Russell - Match Secretary and Acting Chairman
Mark Tucker - League Secretary
Neil Atkins - Treasurer
Upcoming Fixtures
For a full list of outstanding Fixtures, please visit the League pages.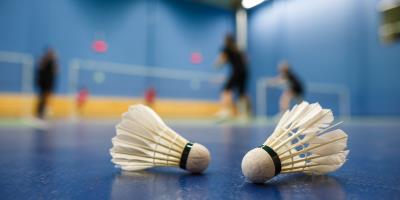 Find a Club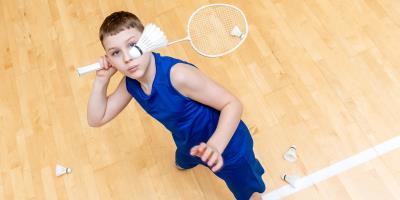 Juniors
Latest News